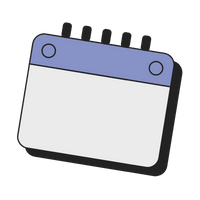 Reproductive Justice Meet Up: October 23rd, 2019 5:30pm-7:30pm
Our first team meet up will be held on October 23rd, 2019 from 5:30-7:30 pm. 
A space to meet, vent with, and organize with other local folks passionate about all forms of reproductive justice.
Email us at niagarareproductivejustice@gmail.com or DM us on social media for the meeting link.