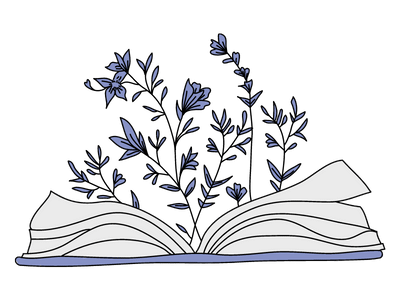 Reproductive Justice Resources
This page has resource recommendations for self-education about reproductive justice and other topics that align with NRJ's values. 
We also have a list of other great organizations to check out!
Looking for Sexual & Reproductive Health Resources in Niagara?
Top Resource Recommendations
We also have guides, zines, and other materials made by our members!
Have a suggestion for a resource? Let us know!
Online and National Organizations