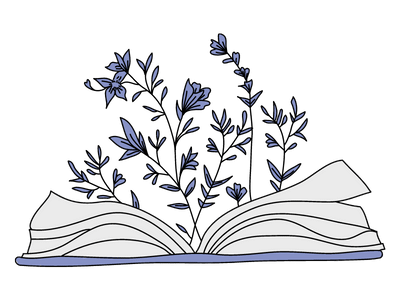 Zines Of Reproductive Justice Dreams: November 15th, 2020 2:00pm-4:00pm
Join us on November 15th, 2020 from 2:00pm-4:00pm for a crafting event!
We will be making zines! We have a few different reproductive justice themed prompts, but you can also make anything related to your creative and social justice passions!
Supplies needed: Paper, scissors, and a pen or something to write/decorate with (and any other crafting materials you'd like to use!).
Email us at niagarareproductivejustice@gmail.com or DM us on social media for the meeting link.