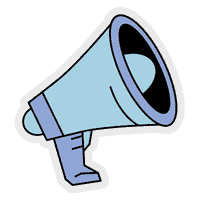 Intro To Counter-Protesting In Niagara: March 23rd, 2021 6:00pm
Niagara Reproductive Justice is excited to announce our Introduction To Counter-Protesting In Niagara Workshop!
Join us virtually on March 23rd, 2021 at 6:00pm (EST) to learn about strategies for safely countering anti-choice activity in the region, hear from people's past counter-protesting experiences, and learn how to get involved with NRJ's Rapid Response Network.
This event is part of OPIRG Brock's Community Toolbox Series. If you've never attended an event with OPIRG Brock or NRJ before, please tell us a little bit about yourself when you register via Eventbrite.
See you there!