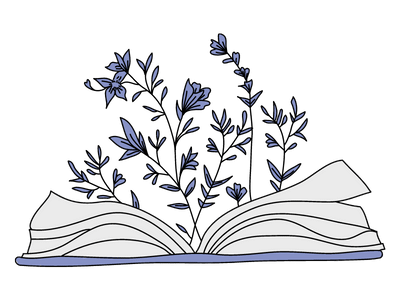 NRJ's Valentines Arts & Crafts:
February 13th, 2022 6:00pm-8:00pm
Come hang out with us at our next virtual crafting event on February 13th, 2022 from 6:00pm-8:00pm!
Join us for an evening of making valentines, and pro-choice posters, or bring any activity you'd like! All folks interested in reproductive justice are welcome! Can't wait to see you there!
Recommended Materials: Paper, pens/markers, paints, and any other crafting materials you'd like to use.
DM or email us for the meeting link, any accessibility requests, or help getting materials at niagarareproductivejustice@gmail.com