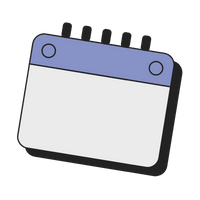 NRJ Team Meetup:
June 19th, 2022 6:00pm-8:00pm
Our next team meet up will be on June 19th, 2022 from 6:00pm-8:00pm.
A space to meet and organize with other local folks passionate about reproductive justice and abortion rights. New members are always welcome!
If you'd like to chat with us informally about who we are and what we're doing, you can come a bit early and drop in!
DM or email us for details at niagarareproductivejustice@gmail.com Hope to see you there!