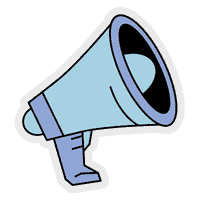 NRJ's Statement on Advocating for Abortion Rights in Niagara
July 5, 2022
Niagara Reproductive Justice (NRJ) has become aware of increased interest in pro-choice activities in the Niagara Region in response to the overturning of Roe v Wade in the United States. Please note that NRJ is not involved in the planning of any local protests at this time. While we are encouraged to see the energy around pro-abortion discussions and activism, we are prioritizing activism that focuses on getting people in Niagara access to information and services. For folks in Niagara wanting to get connected with reproductive justice organizing, we would like to share the following suggestions: 
Further recommendations for taking action:
NRJ is a group of community members in the Niagara Region of Ontario advocating for increased visibility of and access to sexual health resources in Niagara. We are an action group of OPIRG Brock, a social, economic, and environmental justice organization based in Niagara.