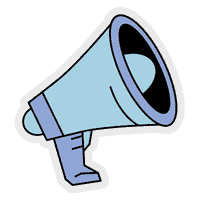 Call to Action in Support of International Overdose Awareness Day
August 31st, 2022

We believe in a harm reduction approach to substance use. NRJ calls for an immediate end to the criminalization of all substances and people who use substances, more funding for safe injection sites, and widespread access to a safer supply of drugs. 

Join us at the International Overdose Awareness Day march on Wednesday, August 31st! The rally starts at St. Catharines City Hall at 5pm, followed by a march to Silver Spire at 5:30pm and speakers, tabling, and snacks after. For more details, see the Facebook event.
This event is being organized by Positive Living Niagara, OPIRG Brock, Silver Spire, Willow Arts Community, and Overdose Prevention and Education Network of Niagara.