Free to download and print at home! To inquire about ordering posters, zines, and buttons from us please contact us at niagarareproductivejustice@gmail.com.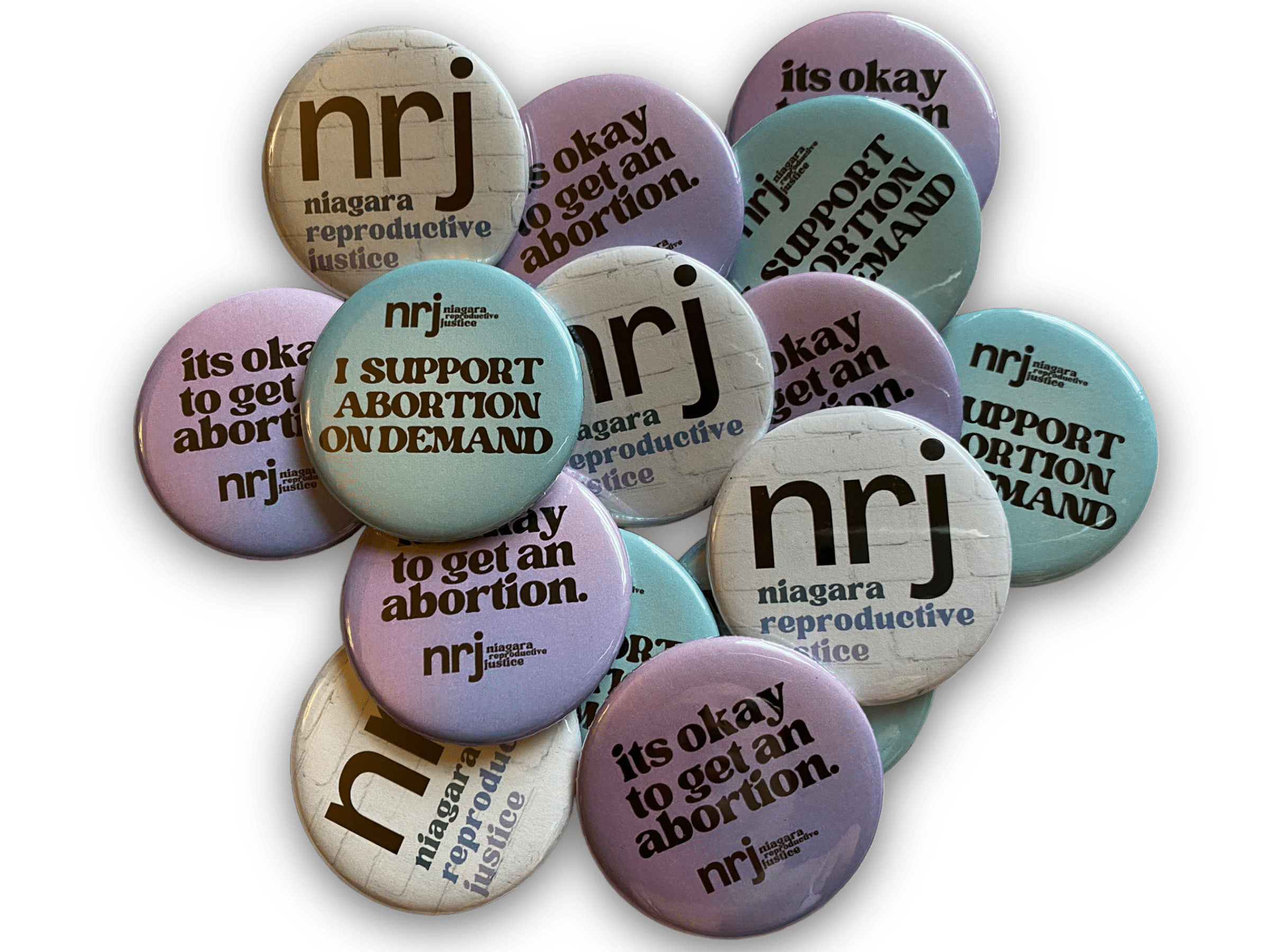 DIY Guides and Inspiration
It's okay to get an abortion floral collage – PDF (pictured on right)
It's okay to get an abortion half size (2 per page) – PDF
Sugar, spice, and reproductive rights – PDF
Report Anti-Choice Activity in Niagara half size (2 per page) – PDF
Notices about Anti-Abortion Organizations – PDF (zip)
Abortion Info Flyers (English, Spanish, French, and Mandarin) – PDF
These posters are for personal use only. Niagara Reproductive Justice is not responsible for posters affixed to public or private structures.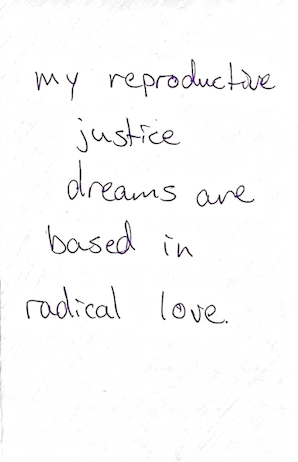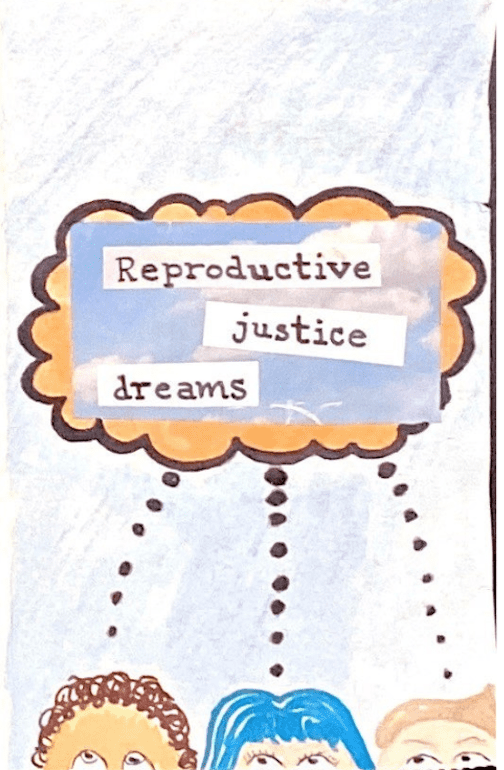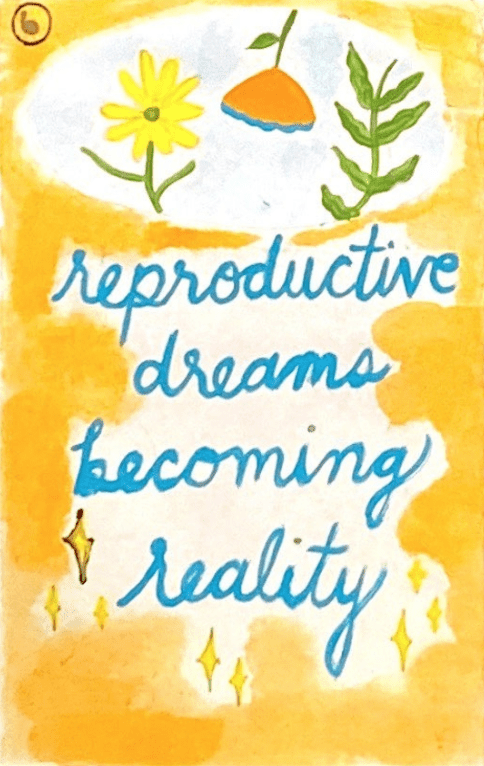 Download them as PDFs
Print double sided, flipping on the short edge
Place them together in order and fold them in half.
If printing quarter-sized: cut the paper in half to separate the two zines
Trim down the edges.
Open them up and lay them flat to staple the binding.
More Zines and Resources are available on our Reproductive Justice Resources page!