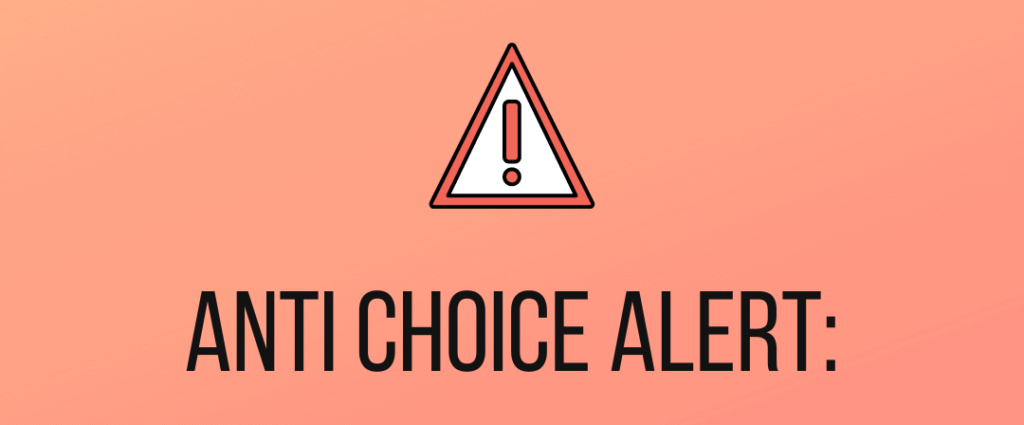 Fake Clinic Clarity Pregnancy Options Opening New Niagara Falls Location
Anti-abortion fake clinic Clarity Pregnancy Options is opening a new location at 4113 Drummond Road in Niagara Falls as of February 1, 2023. This brings them to a total of three locations — on in Welland, St. Catharines, and now Niagara Falls. Clarity is known for promoting false health teaching, lying about the dangers of abortion, and causing harm to the physical and mental health of Niagara community members. Please spread the word to anyone you know in Niagara Falls to avoid this location.
For more information about Clarity Pregnancy Options and other "Crisis Pregnancy Centres" see our webpage here. For medically-informed, affirming pregnancy options counselling and abortion support, please contact the Niagara Region Sexual Health Centre at (905) 688-3817. For more support, reach out to us at support@niagarareproductivejustice.com.